About
I'm 4 years into being a Product QA Developer doing automated testing and email stuff at sendwithus, ensuring our highest quality user-facing product experiences remain bug-free. I know alot about email now, but ask me about what I used to do before my current gig!
I have a deep passion for web development and you can check out some of my side projects over here. I also have a photography hobby and you can find some of my shots over here. On the weekends I like to venture out to beautiful locations around where I live on Vancouver Island, BC. with the amazing mountain and ocean scenery some of the other activities I like to do include walking, hiking, and exploring the outdoors!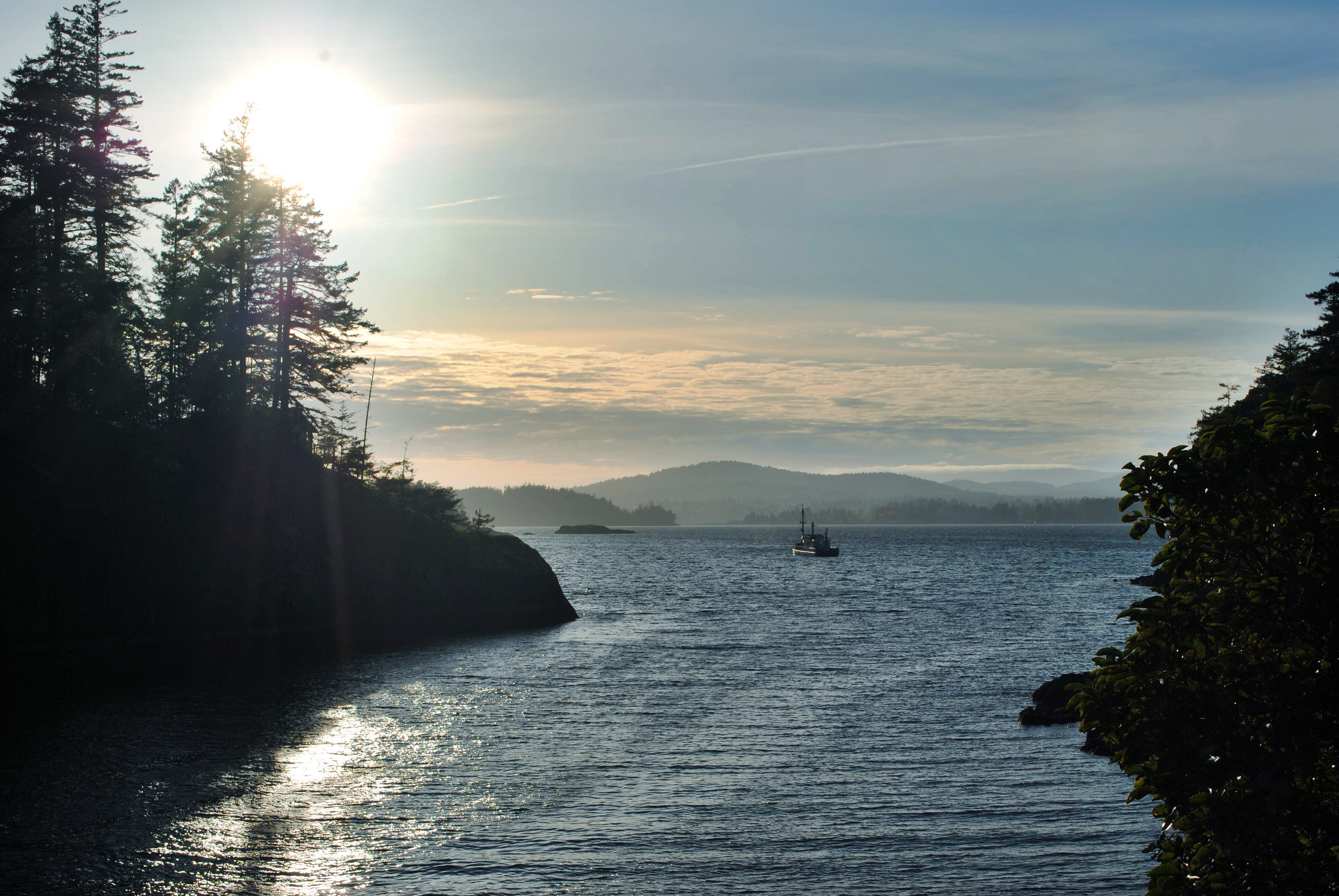 I'm not available for hire right now, but you can view my resume here.