About
I'm a Product QA Developer doing email stuff, ensuring our highest quality user-facing product experiences remain bug-free. Formerly a part of the Postach.io team at Input Logic. I have a deep passion for web development.
As a side project I host a podcast called Favicon Valley where I talk to other developers about their projects and/or products and tell the stories behind them.
On the weekends I venture out to beautiful locations around where I live on Vancouver Island, BC, and with the amazing mountain and ocean scenery some of the other activities I like to do include biking, hiking, and camping.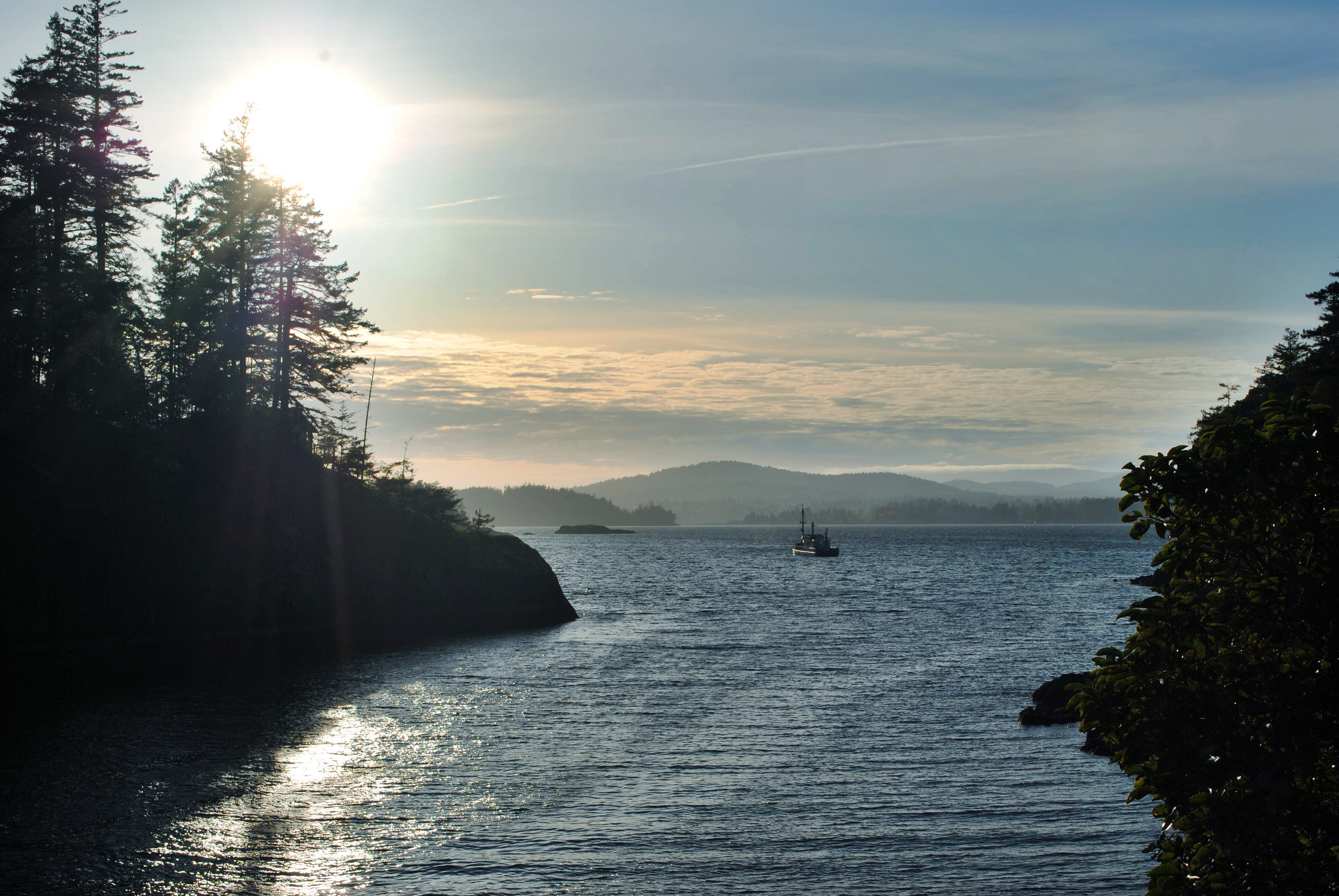 I'm not available for hire right now, but you can view my resume here.